Drake has been hinting at a collaboration with Nike for a few months now. With the upcoming release of his Certified Lover Boy album, he dropped some clues about his collaboration with Nike. Drake joins the likes of Kanye West, Travis Scott and Rihanna in the world of apparel. And boy is he entering that elite club with a bang…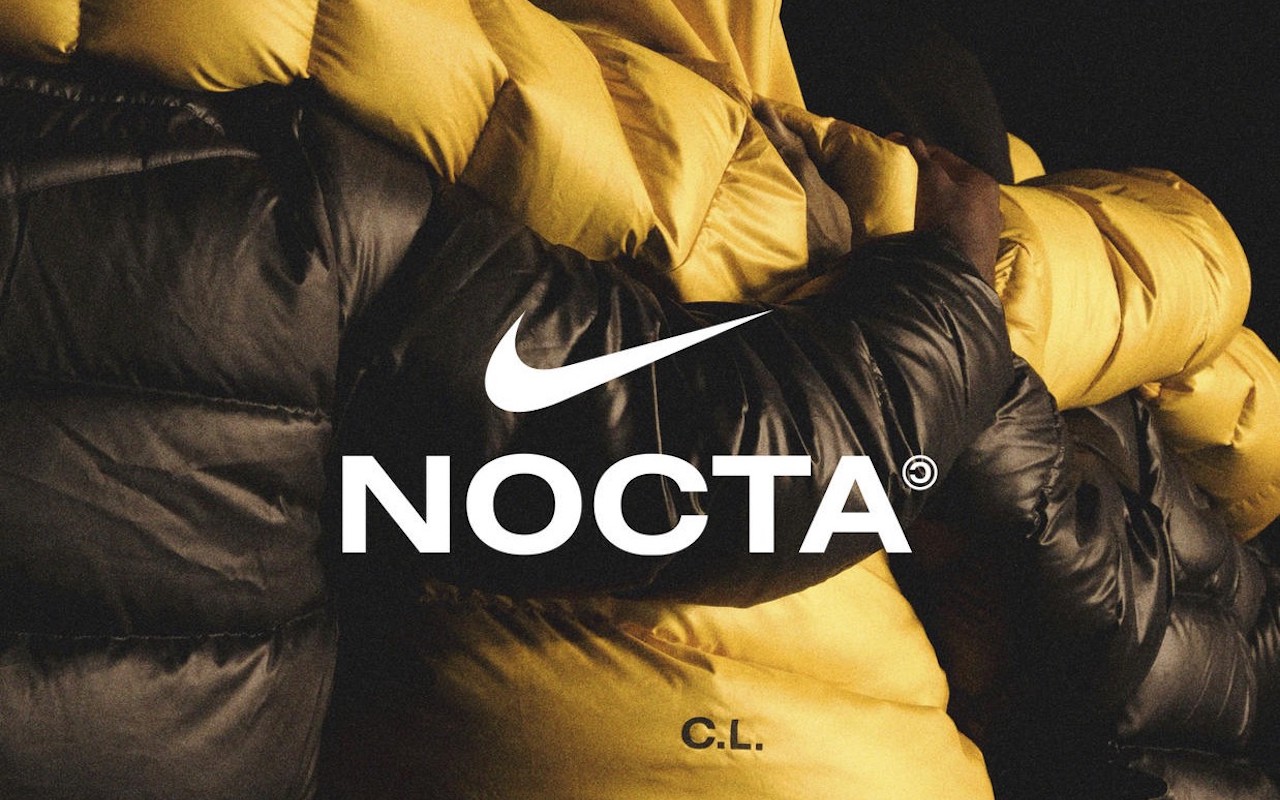 Drake's Newest Collaboration With Nike
Drake isn't really a stranger to collaborating with the world-famous merchandise company. Back in 2013, he collaborated with Jordan Brand to come up with the Air Jordan 10s, Air Jordan 12s, and others with the OVO imprint. It took Drake about two years to pursue his dreams of an apparel line. He was pursued heavily by Addidas, but ultimately landed with the number one competitor Nike.
Drake aimed to make, "the hardest jacket, the hardest tracksuit, and the hardest gloves,". Champagne Papi and the Nike team didn't dip far in terms of the palette chosen for the line. They kept it clean and simple. The colors used are mostly black and gold with subtle accents placed in the opposite color.
The new line on the NOCTA site includes a hoodie, puffer jacket, fleece pants, and gloves. The design of all of these products comes from Drake's wish to create the hardest clothes possible. This is the first of many NOCTA releases to come later in 2021.
Drake talked about the release and how hopeful he was for it. "This moment is full circle for me. I mean, growing up, Nike was everything. It felt like every shoe I wanted, every athlete I liked, everything I owned was Nike. It didn't mean anything unless it had a Swoosh".
And now, the artist has a lineup he can call his own.
Champagne Papi announced availability starting December 18th, it quickly sold out.